News Xchange 2023 | Dublin | 19-20 June 2023 | The Frontlines Of News
NEWS XCHANGE EDITORIAL: Features & analysis from the frontlines of news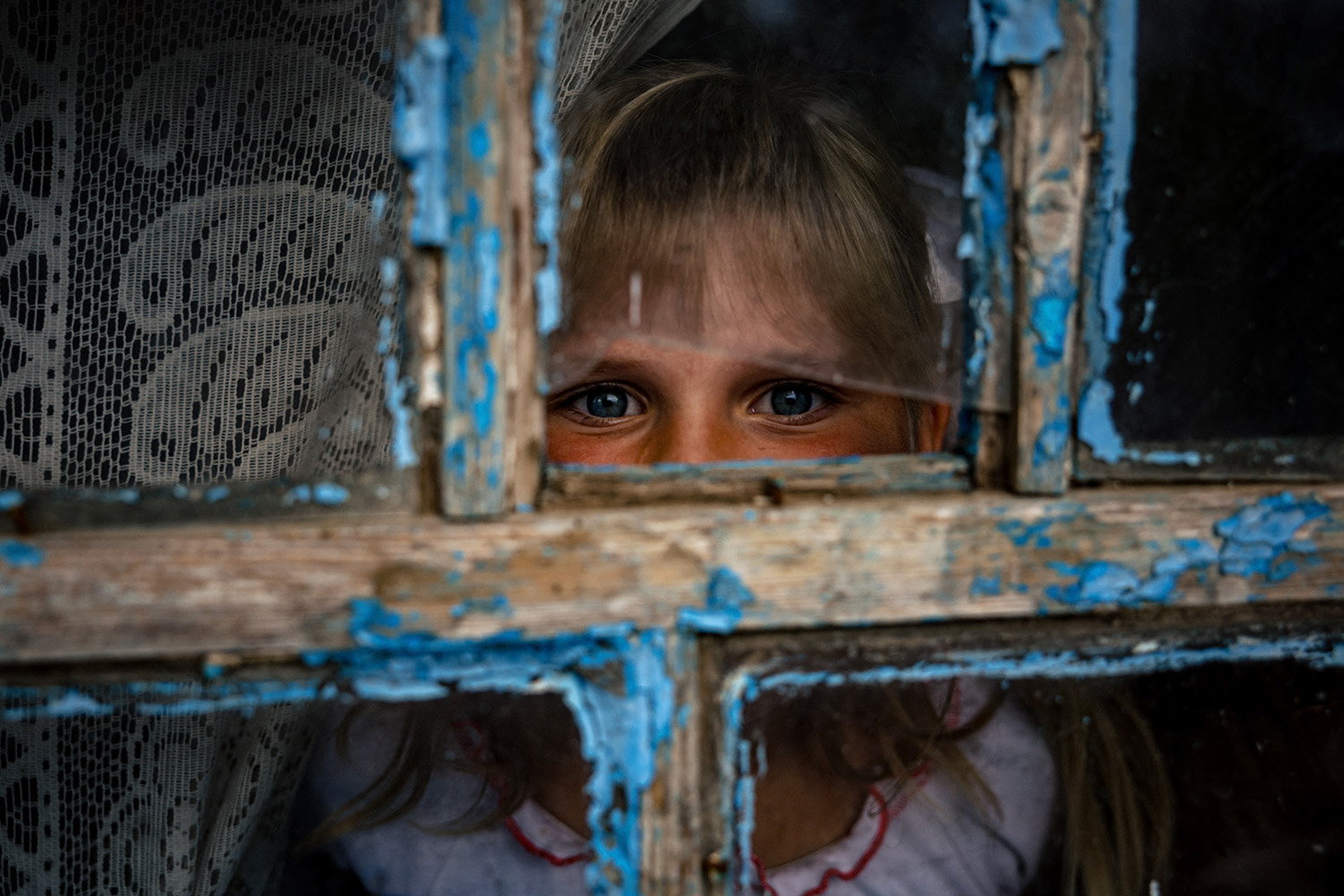 FEATURE
When telling the truth is under constant threat; when new generations are not interested in mainstream news sources, where AI could take all our jobs or revolutionise our industry, or both, where are the frontlines of news and how do we report from them?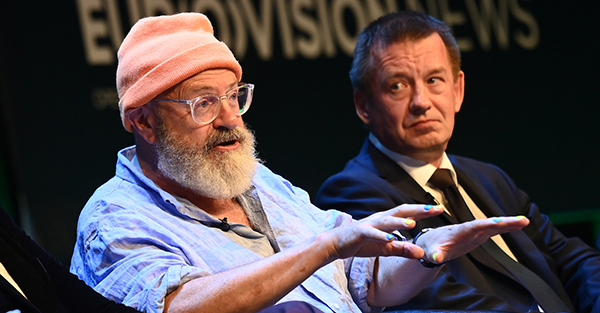 NEWS
News Xchange 2023 wrapped today in Dublin, having delivered a packed agenda across two days, which tackled the issues across The Frontlines Of News.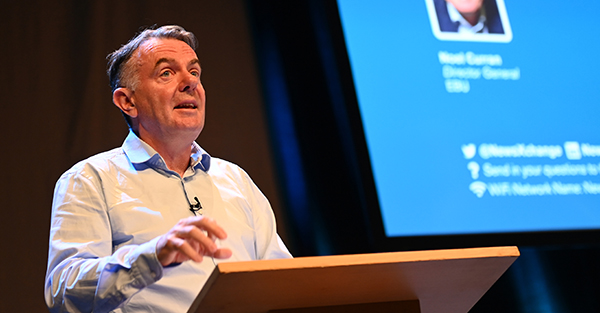 NEWS
The first day of the annual News Xchange conference in Dublin consolidated broad agreement that there is a battle across all frontlines of news that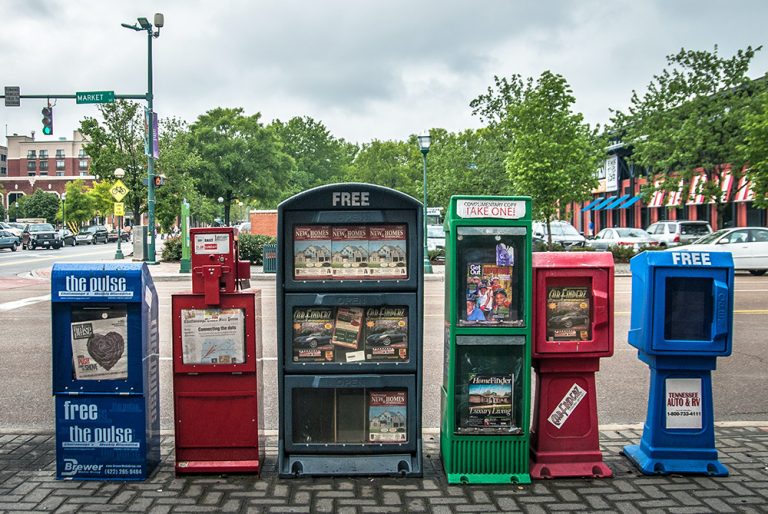 VIEWPOINT
TikTok gets a special shoutout from young Americans, despite their government trying to cancel the app in its entirety.
Read all about it
Sign up to receive the latest updates from News Xchange
Read all about it
Sign up to receive the latest updates from News Xchange