News Xchange 2023 | Dublin | 19-20 June 2023 | The frontlines of news
NEWS XCHANGE EDITORIAL: Features & analysis from the frontlines of news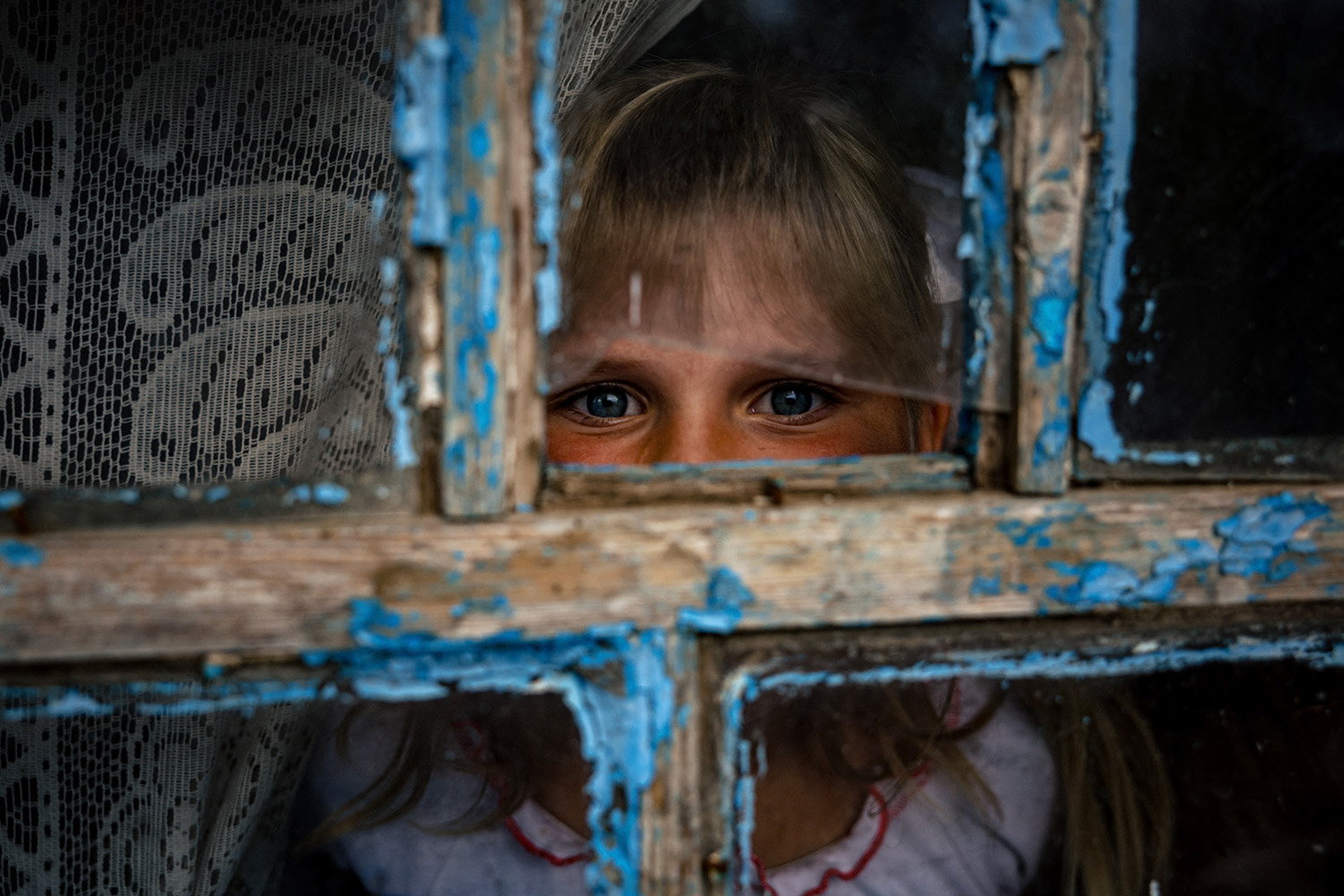 FEATURE
When telling the truth is under constant threat; when new generations are not interested in mainstream news sources, where AI could take all our jobs or revolutionise our industry, or both, where are the frontlines of news and how do we report from them?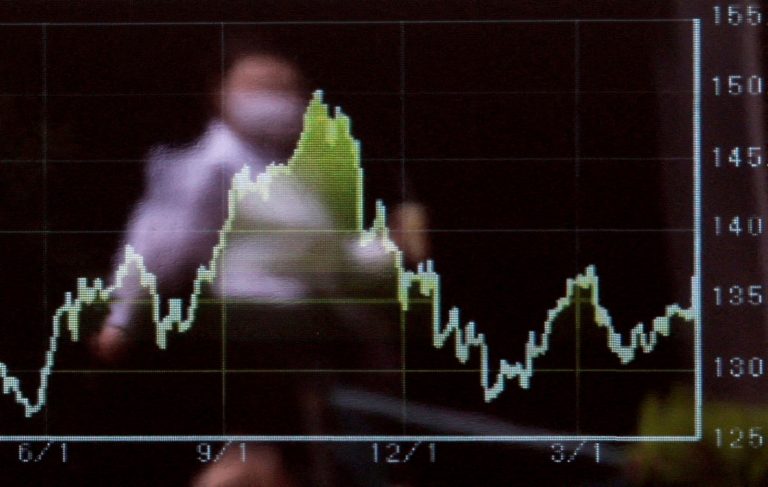 VIEWPOINT
When you're dealing with data, transparency is key. With several narratives, buzz, and complicated information out there, audiences need to be able to consume news and media stories that are factual and reliable to avoid misinformation.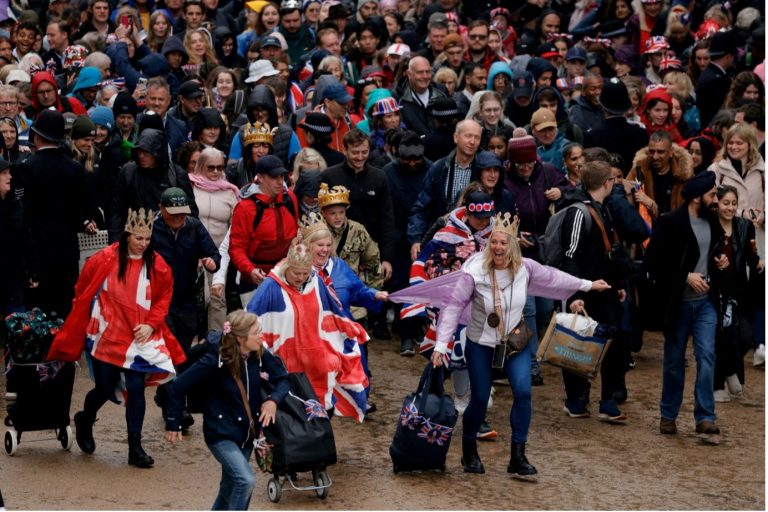 VIEWPOINT
Arriving before dawn ready to stand for many hours in crowds and pouring rain, Reuters photographers used ample time and quick instincts to cover the coronation of King Charles III.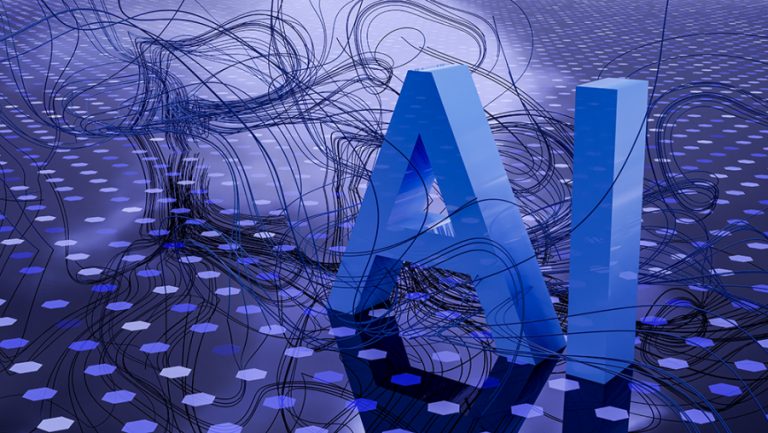 VIEWPOINT
Think about generative AI as a bright intern: Impressive at times, and with certain skills that your more seasoned staff may not have. Still, not to be given responsibilities without oversight.
Read all about it
Sign up to receive the latest updates from News Xchange
Read all about it
Sign up to receive the latest updates from News Xchange