The first day of the annual News Xchange conference in Dublin consolidated broad agreement that there is a battle across all frontlines of news that the established business needs to win to bring truth and context back into focus.
The two-day event, organised by C21's News Agenda on behalf of Eurovision News saw speakers from Ireland's Taoiseach, Leo Varadkar TD, EBU Director General Noel Curran, former UK prime minister and MP Liz Truss, journalist and presenter Laura Kuenssberg, Martin Řezníček, senior international correspondent and deputy editor-in-chief of Czech TV News, and a host of other top speakers define the challenge across the frontlines of news.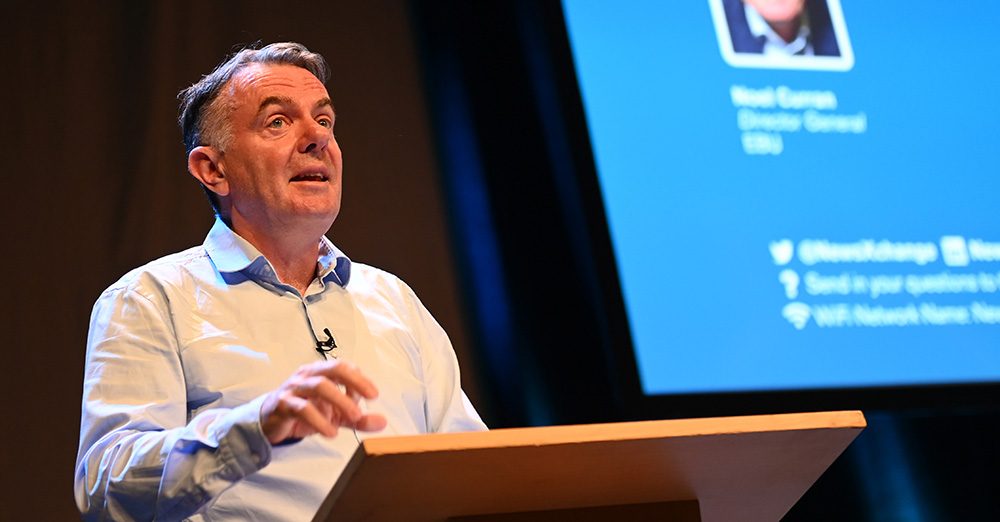 Opening the event, EBU Director General Noel Curran called for a "fundamental rethink" in how the industry approaches news, not just in how it is distributed, but in "the choice of stories, presentation, narrative and fundamentally in who we recruit as journalists now and in the future".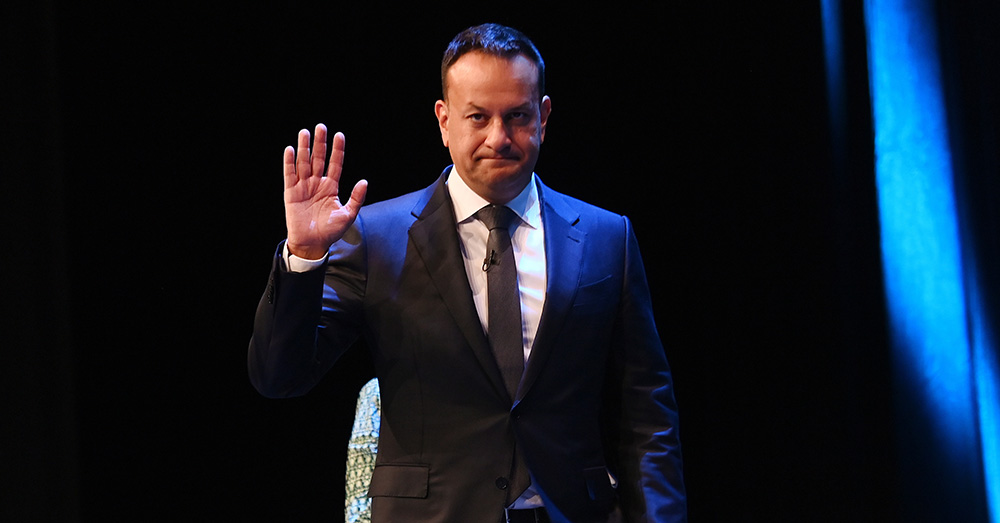 The Taoiseach, Leo Varadkar TD, acknowledged the problems for mainstream media brought about by the growth of social media, but said there was a place for social media and that he was user himself.
He said: "It has changed things for the better and worse. It does allow you to get message out more directly without having it represented by someone else" he said. Adding: "I'm really glad we have a mainstream media and public service broadcasting" and that it was increasingly important because people need somewhere "to go for accurate information".
The Taoiseach also told the conference he is against an Irish version of the UK's GB News but said it is unlikely to happen in Ireland, he told an audience of news leaders at the News Xchange conference in Dublin today.  "I wouldn't want to see it here, but I think it is unlikely," he replied to his interviewer, Tara Mills, presenter, BBC Newsline and Evening Extra, when she asked him the question.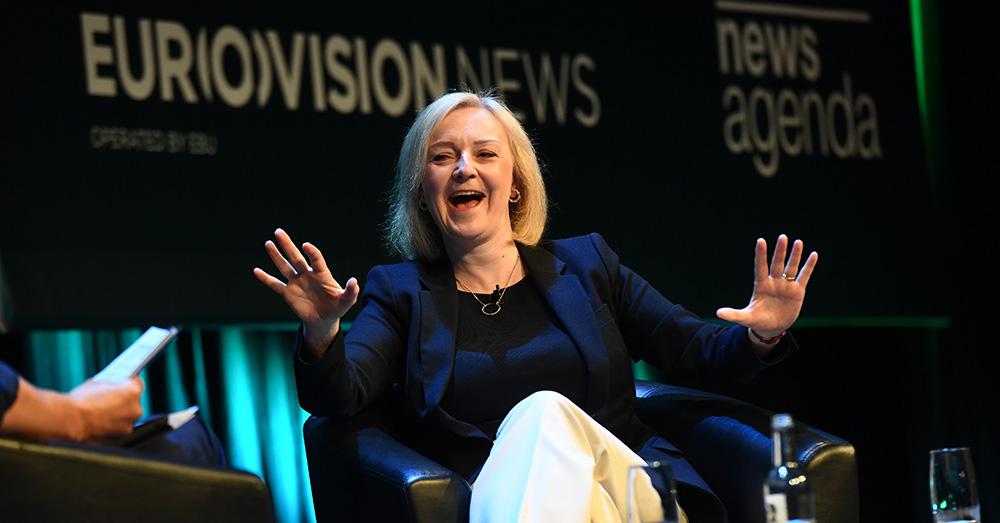 In an earlier session, former UK Prime Minister Liz Truss said she approved of GB News and saw it as a "really good development, in challenging orthodoxy".
The Prime Minister of Ireland said he was doubtful that a media channel in the same vein as GB News would launch in his country because of the relatively small market of five million people that makes up Ireland. 
Another reason it was unlikely was the difference between the print media in Ireland and the UK: "I think it's been the case in Britain for newspapers to support a political party but that's not so much the case in Ireland," he said. "They don't endorse political parties the way the UK press would do. That goes into TV news in the UK," he said.
He pointed to the pandemic as a case in point during which "there really was terrible misinformation."
In the run-up to a decision next year on funding for public broadcaster, RTE, The Taoiseach confirmed that "there will continue to be public funding" but he said "how we do that has still got to be decided". 
The Irish government has promised to reform RTÉ's "broken" funding model by September 2024.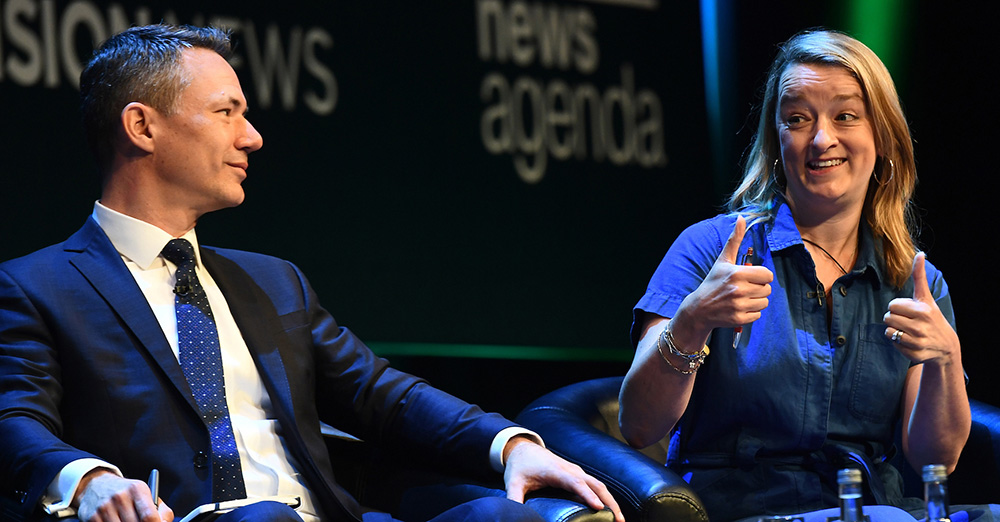 Journalist and presenter Laura Kuenssberg said broadcast journalists need to put the "depressing" abuse they receive online into perspective when compared to the dangers faced by their colleagues operating in warzones and other dangerous areas.
Discussing the challenge faced by high profile broadcast journalists who are attacked on social media at NewsXchange, the presenter of the BBC's flagship weekend politics programme said real world threats are "very different" to those dished out online by trolls.
While emphasising that she didn't want to diminish the experience of those who have received threats online, Kuenssberg said it has become an occupational hazard for those working in political journalism and a thick skin is needed to ignore it.
"We owe it to people coming into the industry to be clear you don't become a journalist to make friends and if you think that's what you're there for you're in the wrong trade," said Kuenssberg, who was the BBC's political editor between 2015 and 2022. 
Martin Řezníček, senior international correspondent and deputy editor-in-chief of Czech TV News, who received threats during the recent Czech elections, told delegates that journalists "must play Devil's advocate" despite pressure from audiences to take a stance while interviewing politicians whose views they may disagree with while being ready to call out lies and expose them.
The event also focused on how to engage with new audiences.
"While news organisations are racing to stay relevant by chasing viewers on TikTok, new platforms will emerge to take its place but the challenge remains in getting the next generation to pay for news," said RTÉ News multimedia journalist Una Kelly at News Xchange 2023 in Dublin.
"Buzzfeed and Vice News changed the game and now we've seen that has almost passed and we're all chasing audiences on TikTok," said Kelly. "The platforms will change and that time will pass but the actual journalism itself is going to remain the constant."
She added, however, that news organisations are facing a "balancing act", needing to cater to existing older audiences used to paying for news and younger viewers who may not pick up the habit.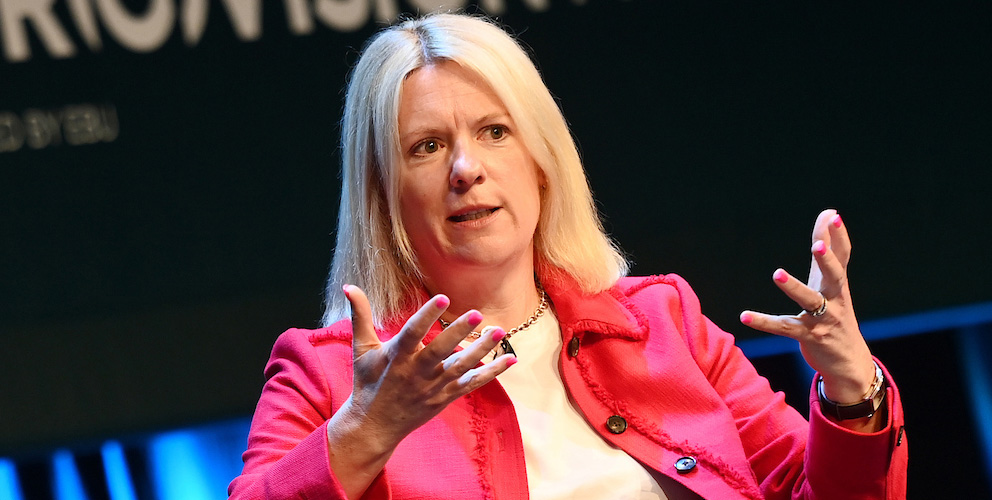 Rachel Corp, CEO of ITN, called on the UK Government to do more to protect UK broadcast news from the impact of generative AI. "Let's get ahead of what are the harms and what are the things we don't want from generative AI," she said during The Commercial Frontline session.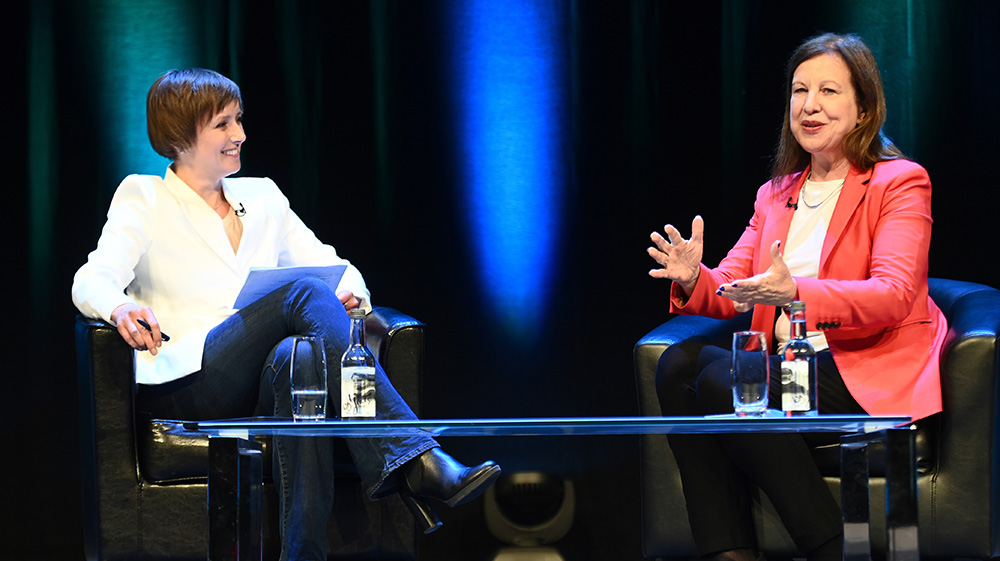 "This is a fight for truth and a fight for our future," said Lyse Doucet chief international correspondent, BBC, in a wide-ranging one-to-one interview about world events and the challenges of journalism at News Xchange in Dublin today. 
Doucet, one of the most experienced correspondents of her generation,  said journalists had to become "more human" in their news reporting in the face of the rise and rise of AI. And she said the world was a more dangerous place because of disinformation and the "weaponisation of social media". 
She admitted feeling powerless herself at times in the face of depressing news around the world,  but she said it was "really a challenge of the time in which we live.
"Younger people are saying news is not interesting. People want to hear about hope not fear and they want to feel that they have some agency," she added.
But she said it was important to counter this because "we are fighting of the future of journalism and we are fighting for the values of democracy."
Referring to the BBC's new fact-checking unit called Verify, she said: "We're going to be using digital forensics…the best technology, this is a fight for truth and a fight for our future."