It's more than always usually the job of journalists to distil that information and communicate it in an accurate, compelling way that is understandable for audiences. Read in this special report how the Reuters team build trust in their reporting. Reuters leaders share strategies on how data and trends can help cut through noise, how this work will feed into reporting, and ultimately, how it affects the trust audiences have in the news they consume. Read thoughts from Stephanie Burnett, Digital Verification Editor, Rob Schack, Director of Emerging Products and Scott Malone, Politics Editor.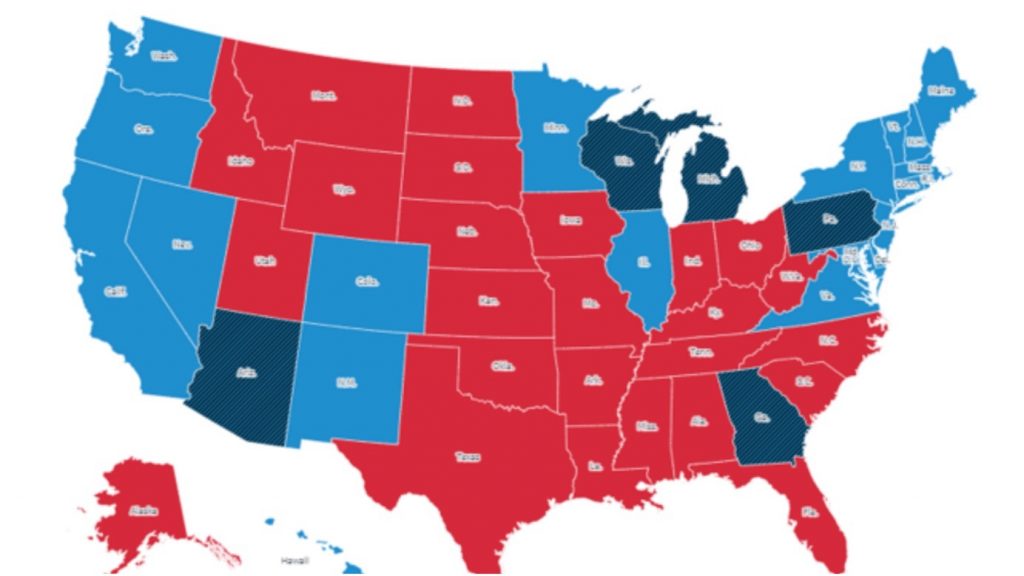 The Reuters team also discuss the 2022 US Midterms Elections, COVID vaccine hesitancy and more as examples of how they use data to help build trust with audiences. The report also explores strategies including:
Why adding context is one of the most effective ways to use data to build trust
How using infographics, maps, and charts to provide context and help audiences understand complex issues
Putting neutrality into practice: awareness of how bias and tunnel vision can shape opinions and values.
Click here to find more and to download the report.
Related: The Coronation through the eyes of Reuters photographers